We design future,
with Passion
Custom solutions for alternators, PMG and voltage regulators,
electronic control systems, AC and DC motors,
traction systems and linear motion systems.
In Amer Group, we believe in close relationships with our Customers to realize the best solution for their single application. In doing it, we are guided by the vision of our Founder, Francesco Battistella, who still leads the group's strategies with his family. We respond to the most advanced needs with customized and reliable projects, realizing competitive solutions also on limited productions. We work with our customers, from defining goals to achieving successes. We feel Protagonist of the Global energy challenge. Our solutions and manufacturing plants are designed to support the industry and tomorrow's society that is increasingly sustainable, efficient and intelligent.


The Values, the keys of our success
We were born in 1974 from an intuition of our founder Francesco Battistella. We have grown constantly to become a global integrated group.
Today, we are considered one of the "Champions company" of the made in Italy.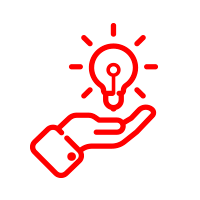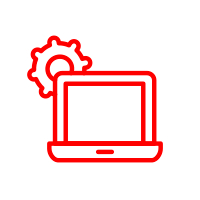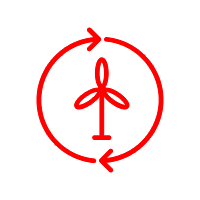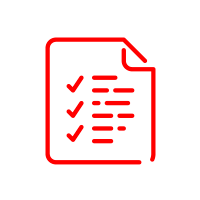 "Everything can be done"
We improve every day, innovation is for us the only way to do business.
4.0 as a philosophy
Technology, automation, lean production: maximum efficiency to guarantee competitive prices to the customer.
We drive the e-future
The energy challenge is our vocation: our products are born to be protagonists of it.
We foster knowledge
We continuously invest in in in-house competences, in specialist know-how, in community growth.
Family-feeling
A family-run business inspired by the value of family guidance:dedication to work, caring for people, attention to the territory.


Innovation attitude
Our company culture encourages the innovation and the ability of finding new ideas and solutions.
The specialized know-how in the fields of mechanical, electronics and information technology, the continuous investments in technology, the deep knowledge of the markets, are our strengths.


The territory as a Value: a Glocal Company
We believe in the Italian industry, the technical and entrepreneurial skills of the land, in the role that our Country could assume in the world. Our roots, our territory are for us a company value that allow us to compete in the global market. We cultivate with passion the relationships with the production chains, the Education system, the stakeholders. We feel engaged in the improvement of the cultural, social and environmental qualities of the communities we interact with.


All in one hand
We are proud of our team: 8 companies operating on the market in an integrated way, offering complementary solutions.
The entire production is managed in our 5 plants, where quality and efficiency are guaranteed by lean organization and continuous investments in technology according to the Industry 4.0 approach.
We guarantee proximity and customer support thanks also to 3 distribution centre based in North America, India and China.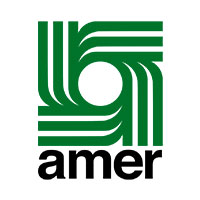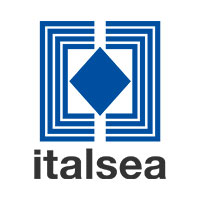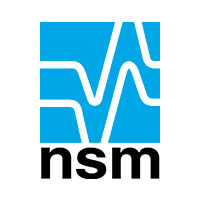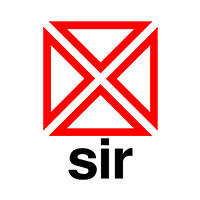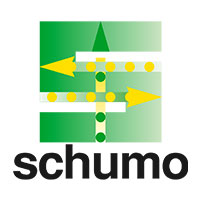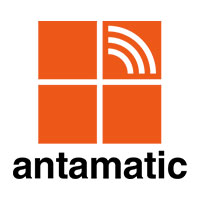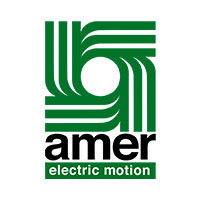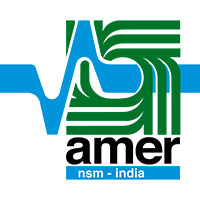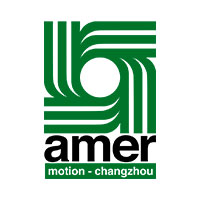 Should you need any further information, or for any enquiry